Orleans Hay
& Grain Co.
LANCASTER, MN
Grown in the rich soils of the northern Red River

Valley, Orleans Hay & Grain alfalfa is known for

it's high feed values and protein levels.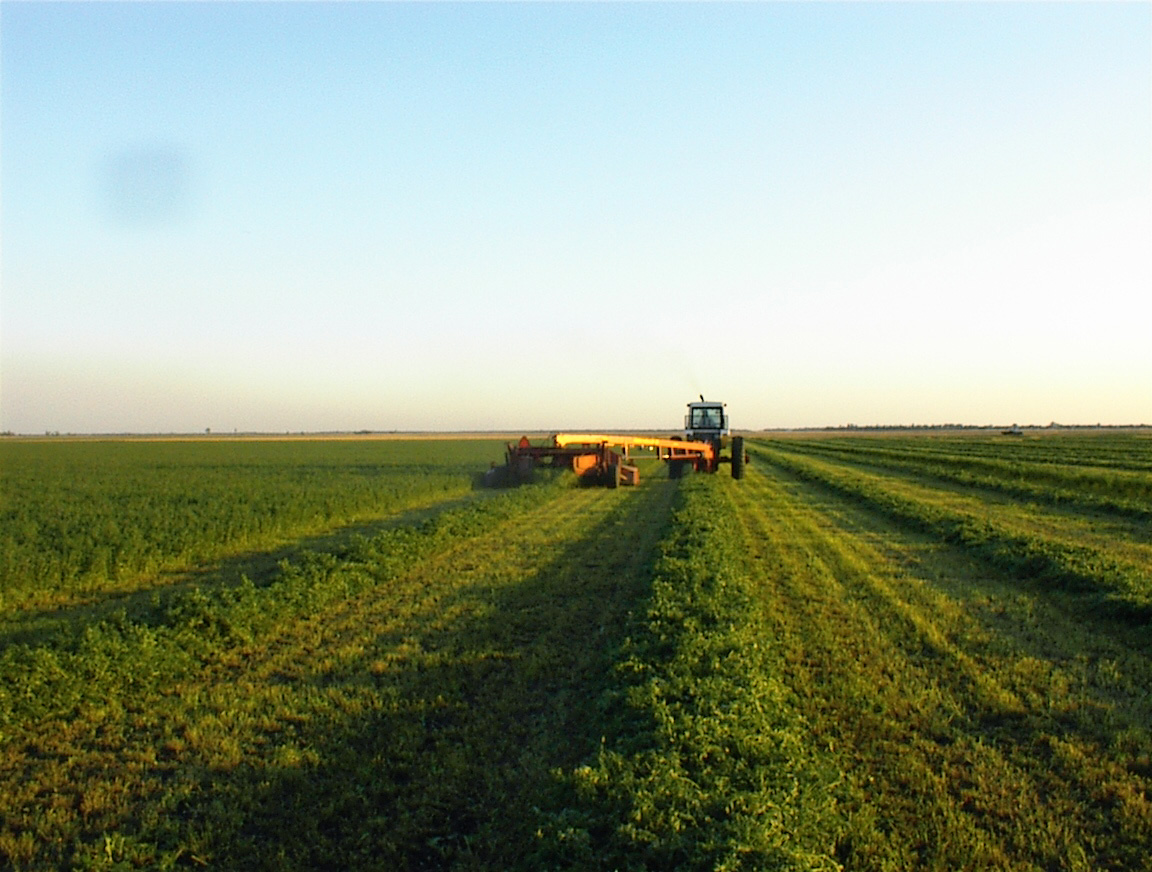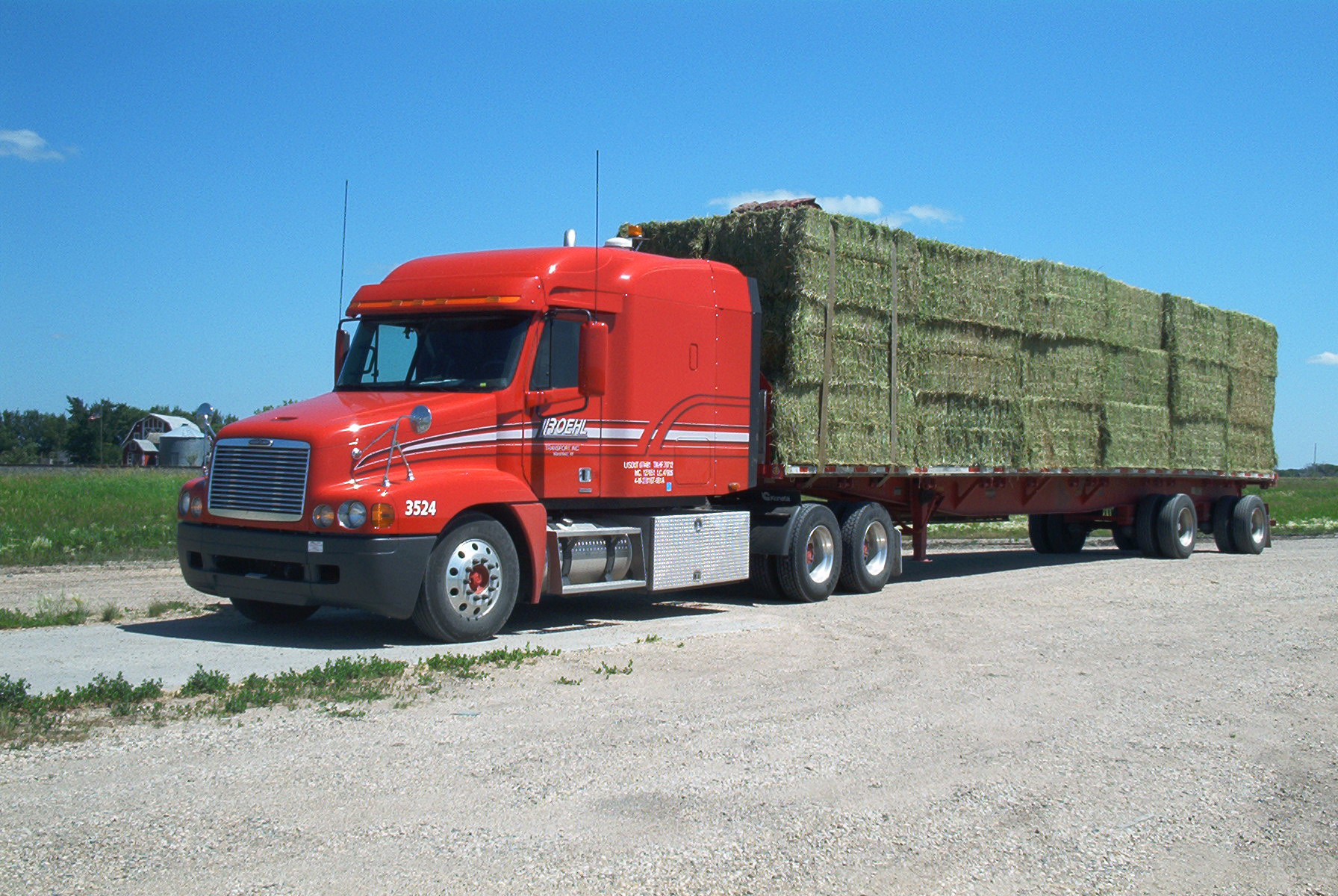 It is put up in 3x4x8 bales, with some 3x3x8 bales,
and small squares also available. All our hay is stored
in sheds to ensure it's quality remains high. We will
provide the service of delivering the hay to your farm.
ORLEANS HAY & GRAIN CO.
PO Box 188
Lancaster, MN 56735
Scott & Doug Nelson
888-884-7246
888-553-3508
e-mail: ogc@wiktel.com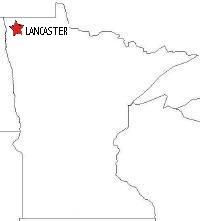 Last updated on June 1, 2004